Loading... Please wait...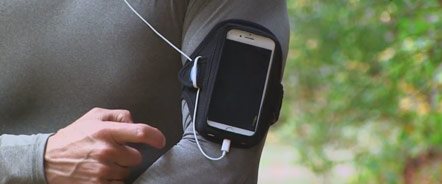 Unlock the iPhone 7/7 Plus in your Tune Belt
Use AssistiveTouch to activate your home screen.
Watch the Video Instruction
Find The Right Fit
View recommended armbands for your specific phone and case.
Visit Our Device Fit Guide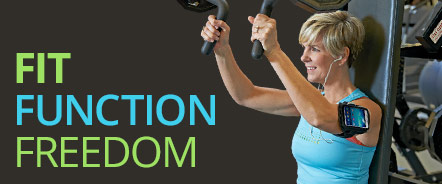 Sport Armbands Features
Tune Belt Armbands offer features focused on fit and function. So you can enjoy the freedom that comes from unmatched comfort, convenience and performance.
Learn More about Features
All prices are in USD