Have fun with color! Tune Belt's new colorful and ultra reflective armbands offer the same great features, comfort and fit, and enhance visibility during the day or night.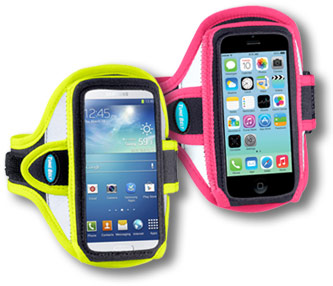 An eye-catching pop of color: day-glow yellow or pink
Reflective material that returns light directly back to its original source (i.e., cars' headlights) so that it appears bright
Increased visibility to drivers, who are more likely to see reflective light when it is in motion on your arm
The peace of mind of having your smartphone with you any time you exercise
Shop Reflective Sport Armbands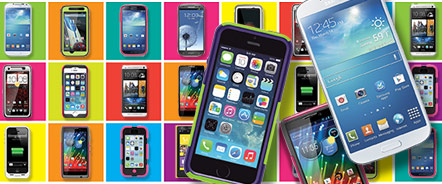 Find The Right Fit
View recommended armbands for your specific phone and case.
Visit Our Device Fit Guide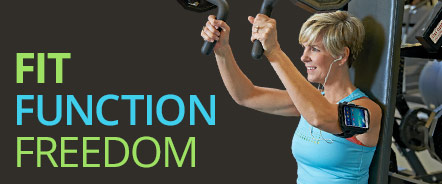 Sport Armbands Features
Tune Belt Armbands offer features focused on fit and function. So you can enjoy the freedom that comes from unmatched comfort, convenience and performance.
Learn More About Sport Armbands
The Word On the Street...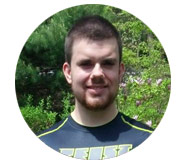 Tune Belt is getting it right! If you're in the market for a sport armband to carry your precious smartphone and equally precious tunes, go find a Tune Belt now!"