Tune Belt is the perfect match for your iPhone 8, 7, 6/6s and 8 Plus, 7 Plus & 6/6s Plus, with multiple sizes for the right fit with or without a case.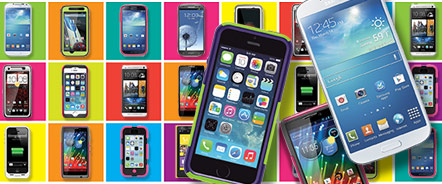 Find The Right Fit
View recommended armbands for your specific phone and case.
Visit Our Device Fit Guide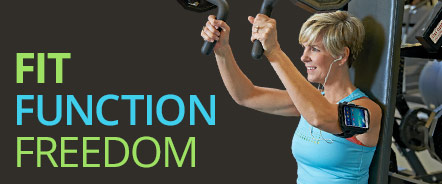 Sport Armbands Features
Tune Belt Armbands offer features focused on fit and function. So you can enjoy the freedom that comes from unmatched comfort, convenience and performance.
Learn More About Sport Armbands
The Word On the Street...
No bouncing around, and it was easy to maneuver the buttons through the case. It shall be my new running partner!"